"This course is a great guided self-reflection program to boost one's confidence in any area that's lacking."   


"After taking [this] course, I feel empowered to work towards my career and personal goals in a way that feels achievable and realistic."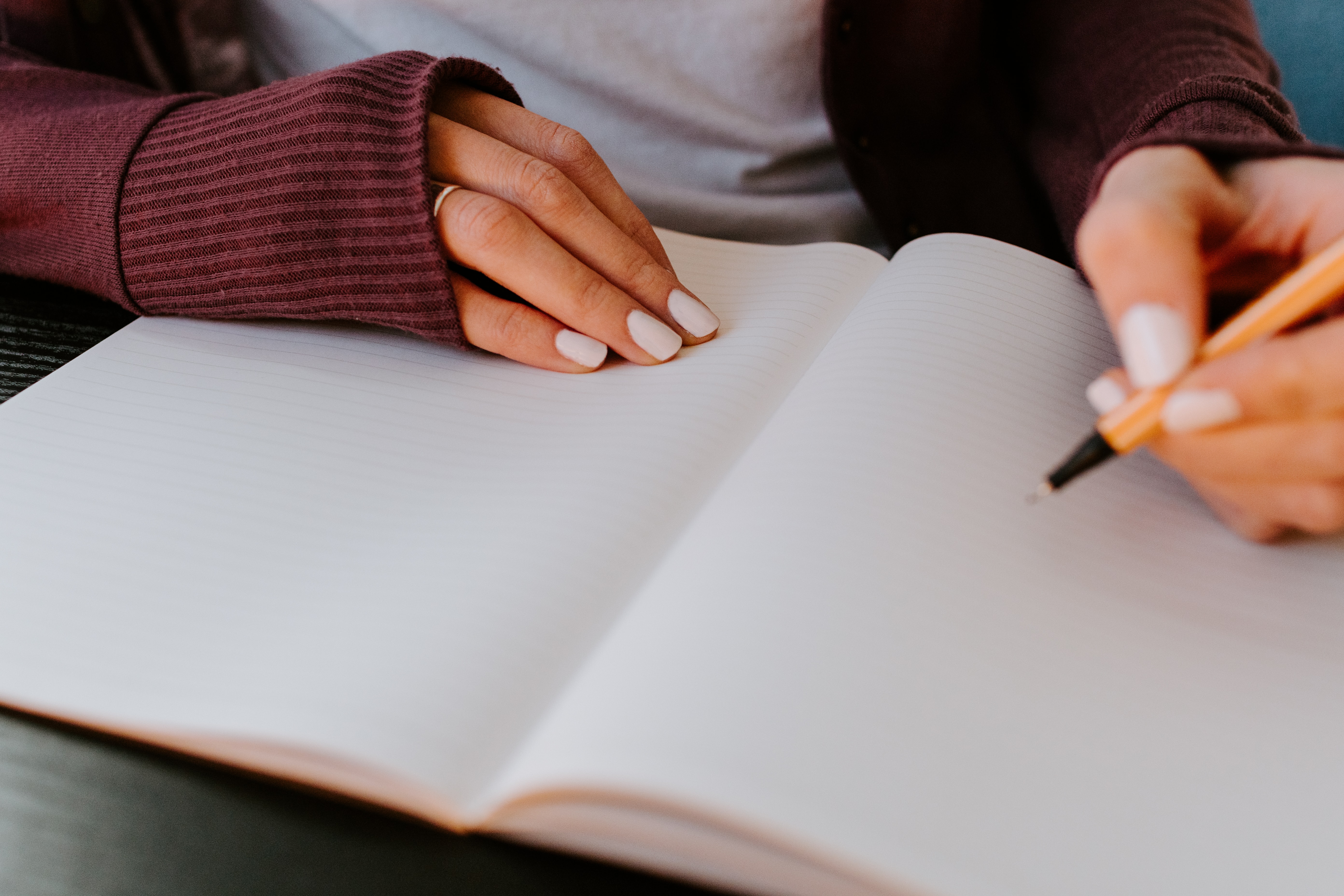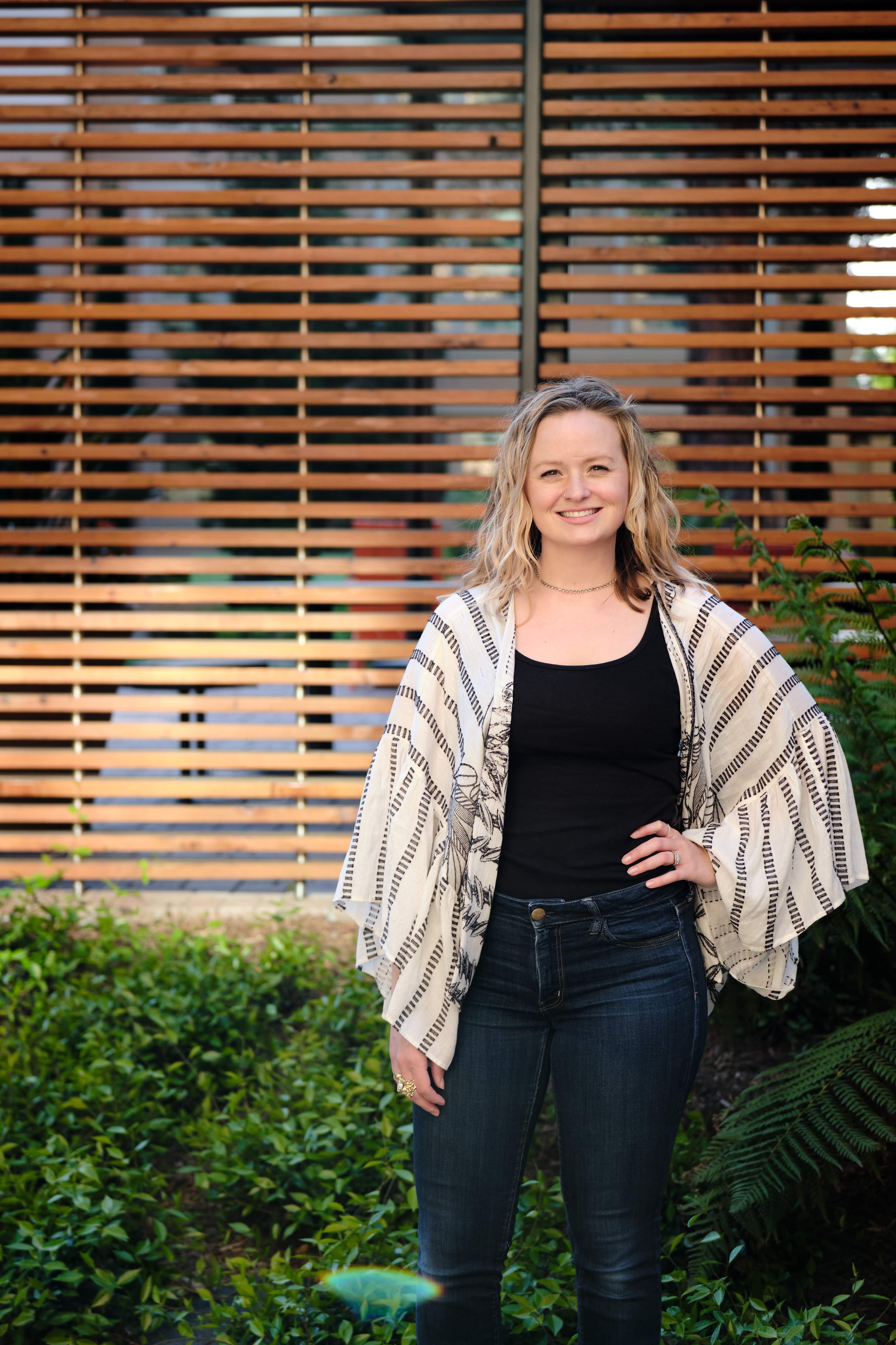 Hi, I'm Samantha! I'm a former fashion designer turned certified life coach. I am determined to help women find balance and fulfillment so they can live their life unapologetically.